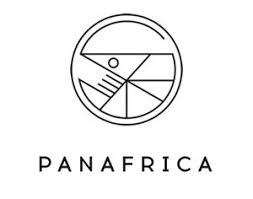 Panfrica was created in December 2015 by Hugues and Vulfran, two childhood friends. Hugues had been working in Africa around the Ivory Coast, Senegal and Congo – Brazzaville. Before coming back to France for a holiday, he bought some African fabric in a market in Adjamé and teamed up with Vulfran who designed the first models for Panafrica.
A few months later Hugues and Vulfran launched Panafrica with one ambition: to make sneakers in a different way, respectful of those who produce them while remaining aware of the environmental, economic and social impact of their undertaking. (Source: Panafrica)
Panafrica has entered into partnership with Afrika Tiss as part of the programme Walk For School. To have a positive impact on the whole chain of production Panafrica guarantees a fairly negotiated price for part of the production from the Textile Excellence Centre in Burkina Faso.
Given the social, sanitary and environmental advantages of chemical-free farming, Afrika Tiss obtains the bulk of its supply from Ivatex.

Very shortly Panafrica will be using this type of fabric for certain of its models!