Our home decor will enhance your interior with a style that is both ethnic and poetic. Each of our pieces which are entirely handmade gives off a fascinating feeling that takes you on a discovery journey to the creative side of Africa full of "savoir-faire" and exceptional talents, that are not recognized.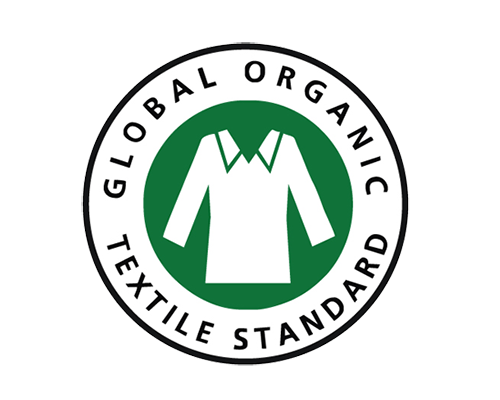 The BIO Label Guarantee ON OUR FABRICS

ECOLOGICAL DYE USING CERTIFIED DYES

SECURE PAYMENT BY CREDIT CARD



AFRICAN DECORATION
Try out the trendy ethnic style to bring an exotic touch to your home.  Afrika Tiss highlights African design and offers you home decor that honour the savoir-faire of a number of talented African artisans.
These decor items, made in our workshops in Burkina Faso, are a subtle blend between African tradition and contemporary influence.  An invitation to travel, our decorative objects are all products of fair trade that allows our artisans to earn a regular and just income.

AN ETHICAL AND AUTHENTIC CRAFTSMANSHIP
Discover a wide range of authentic African objects made in limited edition: chic jewellery boxes, decorative bowls, traditional masks, wall fans, African baskets, gourd lamps…
In opting for our original creations, you are choosing a sustainable decor.  Likewise, we emphasize an eco-friendly production that promotes locally available techniques and materials such as leather-coating, hammered metal (bronze, aluminium, and copper), recycled plastic, plant fibers, natural gourds, and other materials used for upcycling.

TRADITIONAL TEXTILE
MATERIALS
From ethnic decor pillows to table linens, all of our fabrics are inspired by an inherited African textile tradition: Faso Dan Fani, indigo fabric, woven loincloth, kenté, bogolan…
Our collection of home textiles is made entirely by hand by African weavers trained in our textile center in Burkina Faso.  We put forward the following eco/green textile products: natural and responsible materials (locally and sustainably cultivated cotton fibre), artisanal weaving, ecological colour dying with Oeko Tex-certified dyes…