A participatory design in the service of international solidarity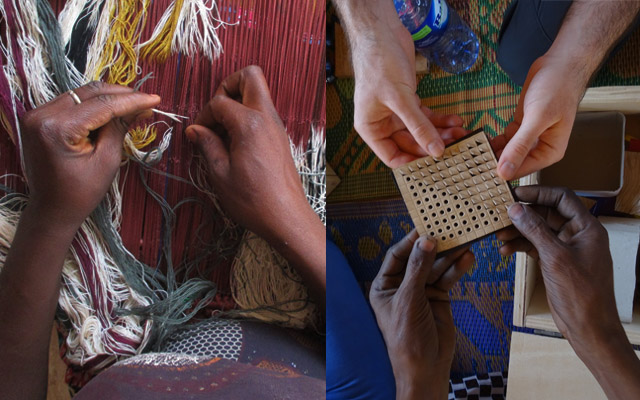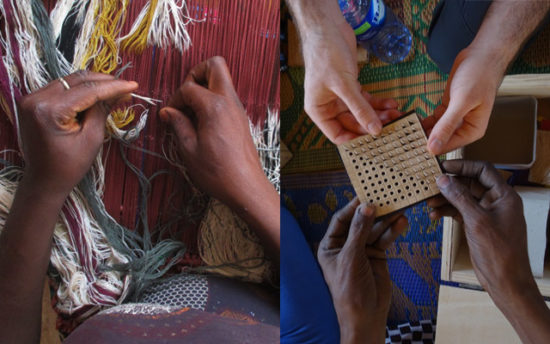 New Afrika Tiss logo : A participatory design in the service of international solidarity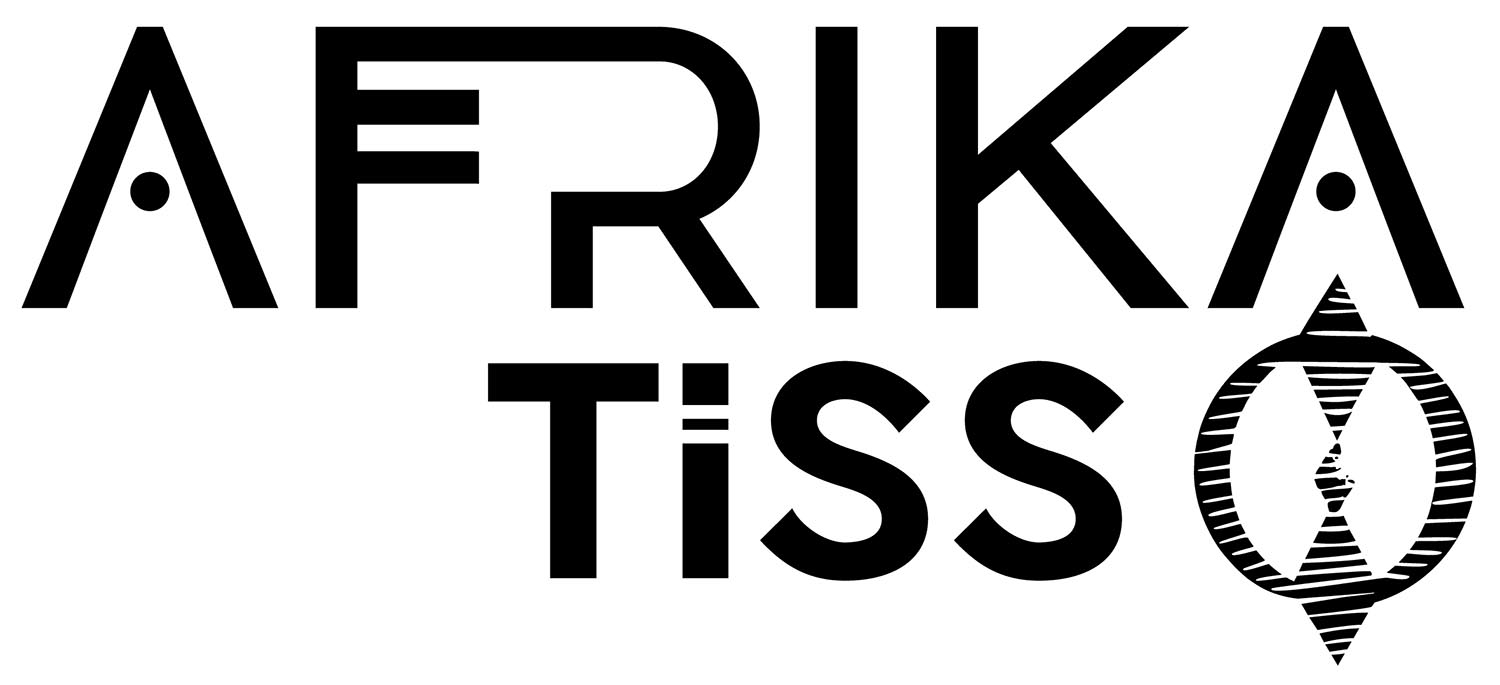 Initial projects of Afrika Tiss: Tiss & Tik and Design for Peace
     Afrika Tiss was created in 2013 with an opening of a textile center for women in Ouagadougou, Burkina Faso. The first ambition of the organization was to relocate weaving to its place of origin, as Burkina Faso is one of the main producers of cotton in Africa.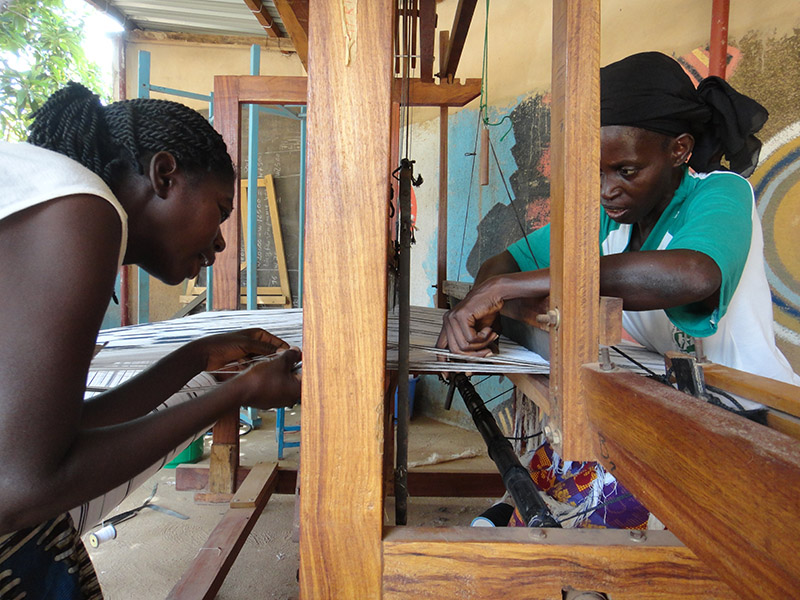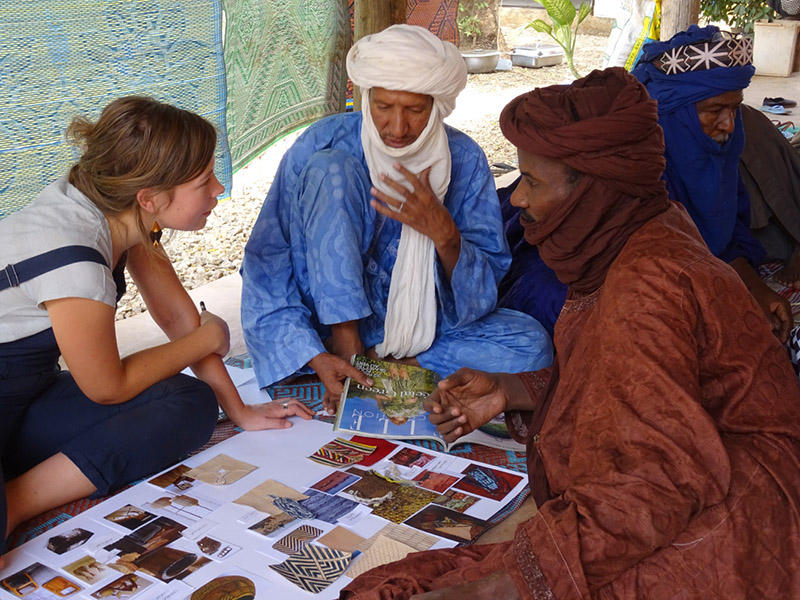 Afrika Tiss's activities contributes to the emergence of the integrated and sustainable textile sector, while allowing the women involved in the project to receive a fair and equitable income. The weavers and seamstresses benefiting from our training programs then have the opportunity to contribute to the production of our collection of textile accessories, distributed under the brand name Tiss & Tik.
    After the success of this first initiative, in 2015 Afrika Tiss was approached by the Office of the United Nations High Commissioner for Refugees (UNHCR). This resulted in Afrika Tiss to start a new program entitled "Design for Peace" in 2016 that is similar to our first initial project. This initiative aims to promote the empowerment of Malian refugee artisans living in refugees camps in northern Burkina Faso. Design for Peace brought together six young Parisian designers and 17 refugee artisans. Together, their partnership promotes craftsmanship as a lever for economic and social development.
Collaborative and solidary craftsmanship at the heart of all our programs
    Both Design for Peace and Tiss & Tik have different forms of techniques when producing their products, as well as different raw materials. These differences has helped broaden our creative field while retaining the philosophy and values that we have promoted since the creation of Afrika Tiss : the support of collaborative, solidary and innovative craft.
    Indeed, our collections are the result of artistic and intercultural collaborations that reinterpret craft traditions that are integrated in the most contemporary trends. Eventually, the marketing of our products allows talented, but often disadvantaged artisans to improve their living conditions thanks to the creations of their crafts.
A new visual identity that revolves around our values



    Before, our visual identity was a reflection of our first textile project with a logo portraying the traditional spool of yarn handspun using a spindle (small wooden stick), and the fineness of the font symbolizing thread.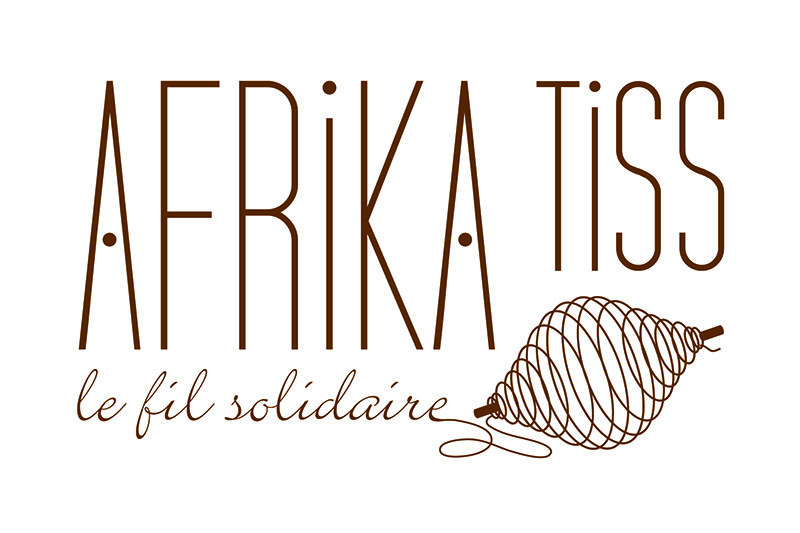 While our old logo only represented one aspect of our work, the new logo that we have created will embody all of our projects. The logo will represent the diversity of artisanal techniques valued through our different collections (Tiss & Tik and Design for Peace). It will also focus more on our values, specifically the participatory design in the service of international solidarity which is the starting point of all our collections.
    In the new logo, we chose to continue using Adinkra symbol that was attributed to the Design for Peace project. Adinkra are visual symbols, created by the Akans of Ghana, which represent concepts or aphorisms. The symbol "BOA ME NA ME MMOA WO" ("Help me and let me help you"), serves as an inspiration for our new logo and evokes interdependence, cooperation and the more general importance of "Working together".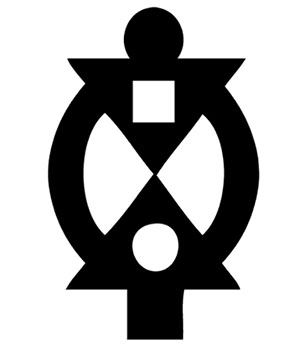 With that being said, we have appropriated this traditional symbol by adorning it with fine stripes similar to the coil from the initial logo. We chose a thicker font that, like our collections, reinterprets traditional African motifs.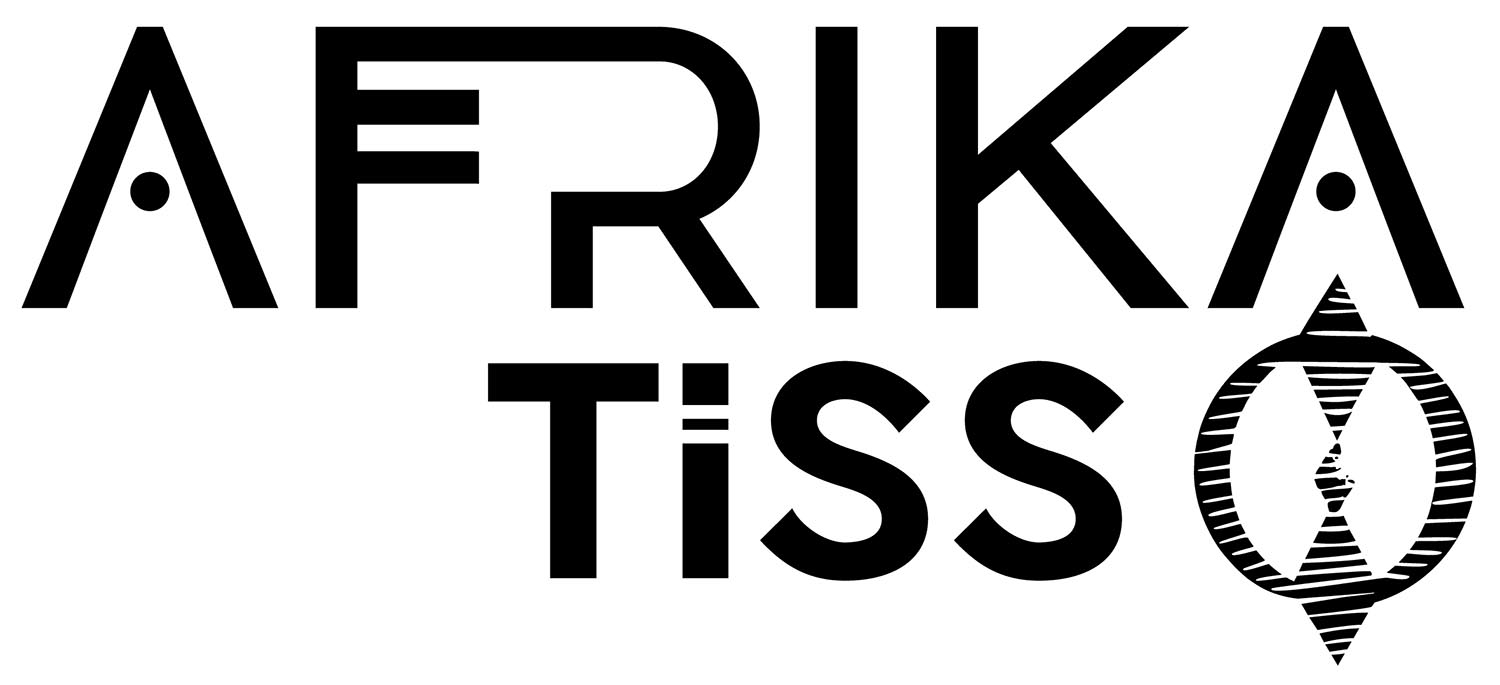 Enjoy it !
    Overall, the new logo of Afrika Tiss is a reflection of the philosophy that drives all the projects we have been implementing since the beginning and will represent our future initiatives as well. So far, more than 100 artisans and 30 designers has collaborated together to bring out multicultural and innovative collections, to help the disadvantaged populations live a better life, through the creations of their crafts. Our hope in the future is to facilitate new artistic and creative collaborations so that co-design or participatory design is a real lever of autonomy for our beneficiaries.