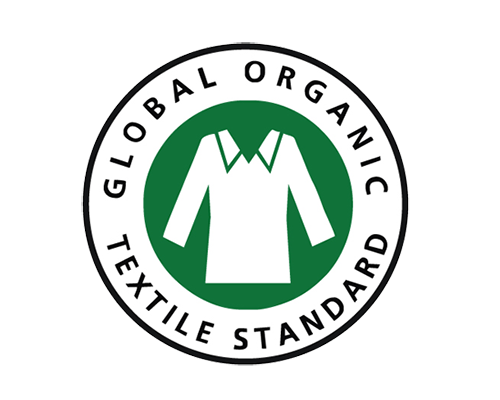 The BIO Label Guarantee ON OUR FABRICS

ECOLOGICAL DYE FROM CERTIFIED DYES

SECURE PAYMENT BY CREDIT CARD

FREE SHIPPING FROM 75 € OF PURCHASE


PLENTY OF IDEAS FOR AN ARTISANAL GIFT
  Treat yourself or a close one to a little piece of Africa thanks to our original creations.  You will find a large selection of gift ideas for any occasion:  for an ethical Mother's Day, a fair-trade Christmas, a sustainable birthday, or an exotic Valentine's Day. Be sure to please with a unique gift:  each product made by hand in Burkina Faso is a subtle blend between African tradition and contemporary influence.

ETHICAL CRAFTSMANSHIP 
  From original woven handbags/clutches to chic ethnic jewelry, all of our creation are formed by local Tuareg and Burkinabe artisans who draw from their savoir-faire of traditional African methods to create stylish, modern gifts. Our fabrics in limited edition are inspired from an inherited African textile tradition:  Faso Dan Fani, indigo fabric, woven loincloth, kenté, bogolan and made entirely by hand by African weavers trained in our textile center in Burkina Faso.  Afrika Tiss honours African design with authentic, fair-trade items.

ENVIRONMENTALLY FRIENDLY GIFTS
  In opting for our original creations, you are choosing craftsmanship that is respectful of humans as well as of the environment. We emphasize an environmentally friendly production that promotes natural and equitable techniques and materials such as:  sustainably grown local cotton and leather, ecological coloring/color dying with Oeko Tex-certified dyes, hammered metal (bronze, aluminum, and copper), recycled plastic, natural plant materials, natural gourds, and other materials used for upcycling.