Our chic ethnic jewellery made with great care by African craftsmen will convey an elegant and colourful look to you. These unique creations are a reflection of traditions and cultural identity that is transmitted over generations.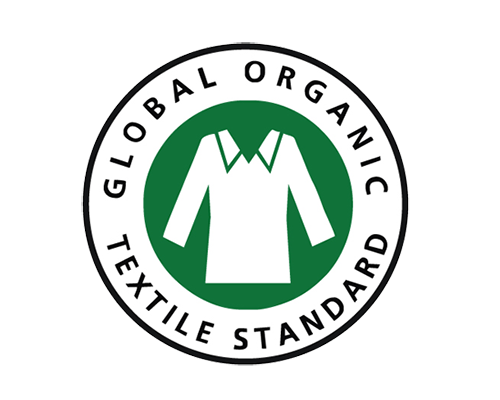 The BIO Label Guarantee ON OUR FABRICS

ECOLOGICAL DYE FROM CERTIFIED DYES

SECURE PAYMENT BY CREDIT CARD

FREE SHIPPING FROM 75 € OF PURCHASE


AFRICAN-INSPIRED ETHNIC CHIC JEWELRY
  Try out the trendy ethnic style to bring an exotic touch to your look. Afrika Tiss highlights African design and offers you world jewelry that honors the savoir-faire of a number of talented African artisans. These original pieces, made in our workshops in Burkina Faso, are a subtle blend between African tradition and contemporary influence.

AUTHENTIC ACCESSORIES
  Discover a wide range of elegant fashion jewelry made in limited edition: ethnic necklaces, chic bracelets, original rings, trendy earrings. All of our creations are formed by local Tuareg and Burkinabe artisans who draw from their savoir-faire of traditional African methods to create stylish, modern jewellery.

ENVIRONMENTALLY FRIENDLY MATERIALS
  In opting for our original creations, you are choosing a craftsmanship that is respectful of humans as well as of the environment.  Likewise, we emphasize a fair-trade production that promotes locally available techniques and materials such as: leather-coating, hammered metal (bronze, aluminum, and copper), recycled plastic, natural plant materials, natural gourds, and other materials used for upcycling.